TFB
Specially designed for high intensity training sessions with light commercial warranty, this stationary bike will exceed all your expectations. Professional training with different connectivity options.
Ergo EMS
The Ergo EMS is a comfortable and robust bike that allows workouts of up to 20 hours per week. Choose your favorite training program among the 12 available and enjoy a smooth and impact-free workout.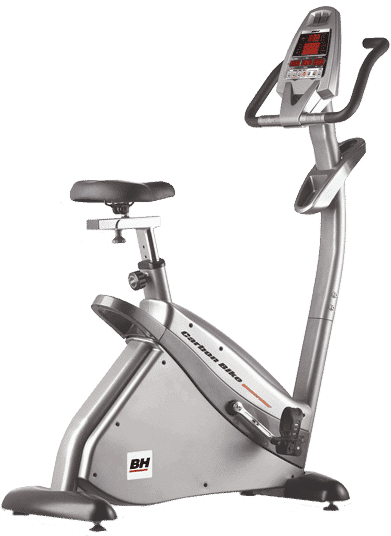 Carbon bike Generator
Semi-professional exercise bike with electromagnetic braking system and self-generated, so that you can place it anywhere without the need for a plug or external power source.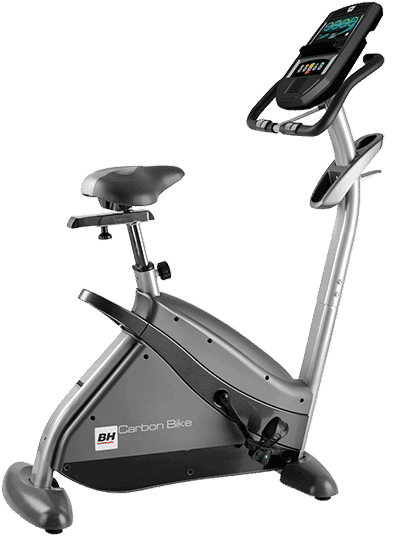 Carbon Bike
A home use version of a machine that combines the robustness of gym training with the comfort and entertainment of home use equipment.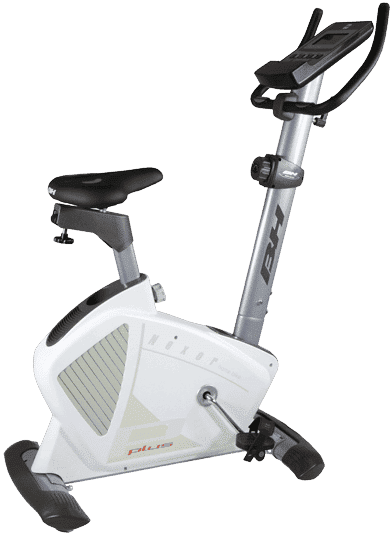 Nexor
Its reinforced frame offers a safe and stable training for any kind of user. Its multiposition saddle and handlebar allow a perfect posture on the bike and a comfortable workout.
Artic
Stationary bike for regular use with open frame for an easy access. Saddle and handlebar adjustable for any user. Manual resistance and easy to use that makes itsuitable for beginners.
Artic Comfort
Recumbent bike for regular use with open frame for an easy access. Its reduced dimensions and transport wheels make it very easy to move and store.