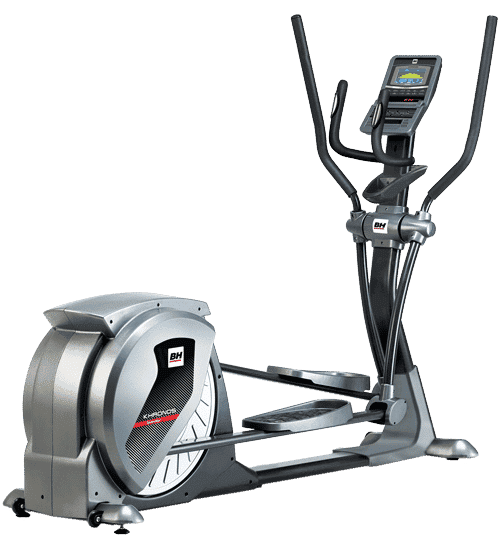 Khronos Generator
High performance guaranteed for intensive workouts with this crosstrainer. Its self-generated system allows its placement in places without electrical connection.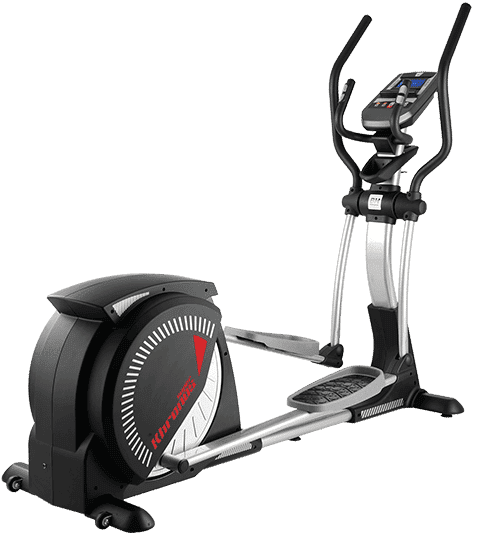 Super Khronos
With its aggressive look and 51 cm stride, the Super Khronos brings home all the power and intensity of gym training. Enjoy a Light Commercial crosstrainer designed to withstand the most intense cardio sessions.
FDC20 Studio
Want to train hard? Are you taller than 185 cm / 6.07 ft? This is your machine! You will enjoy one of the largest stride (51cm) in the market, all while training with specific and motivating fitness Apps!
FDC19
Enjoy all the advantages of the efficient and solid Front Drive system: minimum distance between pedals, more intense trainings at the highest resistance level and a robust frame for heavy users.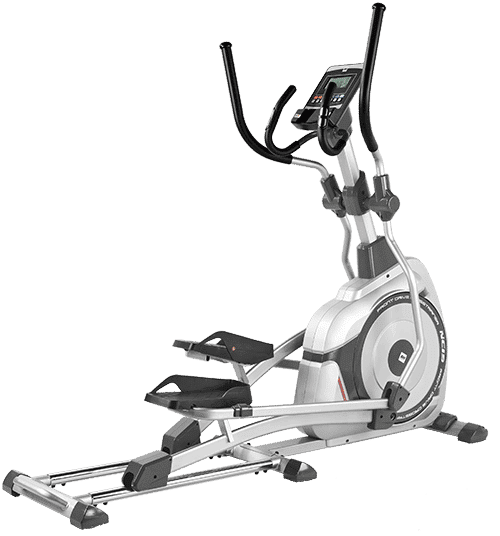 NC19
All the advantages of the tough and efficient Front Drive training system with maximum resistance and a robust frame for bigger users.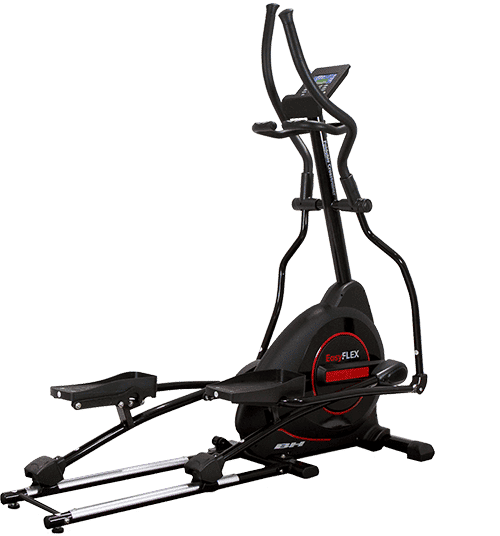 EasyFlex
With its folding design, this elliptical with 45 cm stride allows for more convenient storage for a machine of its size. With an inertial system equivalent to 20 kg and a very simple and intuitive monitor, the whole family will be able to get the most out of it.
EasyStep
Fold it and unfold it in two simple steps. Easy to use and easy to store. Specially designed for beginners and restricted spaces.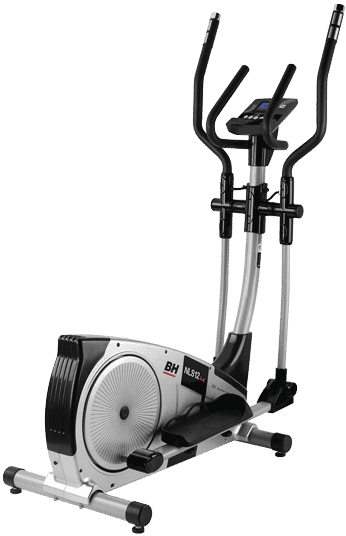 NLS12
Elliptical trainer for fitness beginners in the world of fitness. Adjust the machine to your body for a more suitable position during the workout.